Chic Dispensaries Across Canada
Stores That Are Nothing Like Your Average Outlets!
Isn't it strange that cannabis was considered a revolting plant only a few years ago? Banished from the botanical world, subject of contemptuous looks and wildest possible rumors, it was the plant you just wouldn't go anywhere near. The miraculous change in its fate is something that no leaves could predict, tea or cannabis. Today, cannabis products are being sold in awesome-looking dispensaries worldwide and Canada has many of them. In this piece, we will look at some of the chic dispensaries spread across The Great White North. If you hail from the tribe of high, you will like the features listed!
Edition X is all about high design and high quality. Sleek, high end and high quality are some key adjectives that comprehensively describe this cannabis outlet. Here, we are talking about a brand that believes in marketing the finest cannabis products in an even more pleasing manner, if possible. Excellent seating areas, fantastic ambience and a woody infrastructure are vital elements. Edition X has more than one outlet in Canada. Architects Jennifer Kudlats and Andrew Hill of StudioAC are the masterminds behind this luxurious cannabis store.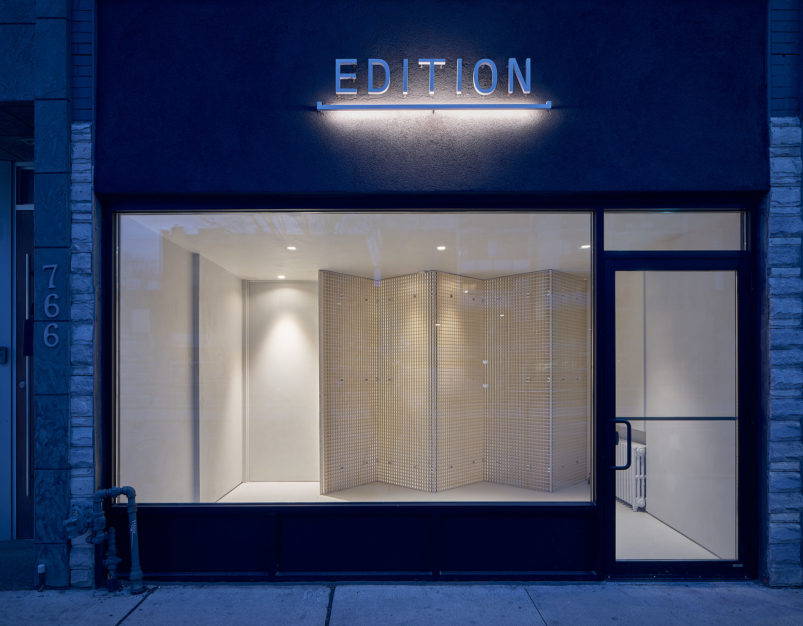 Photo by Doublespace Photography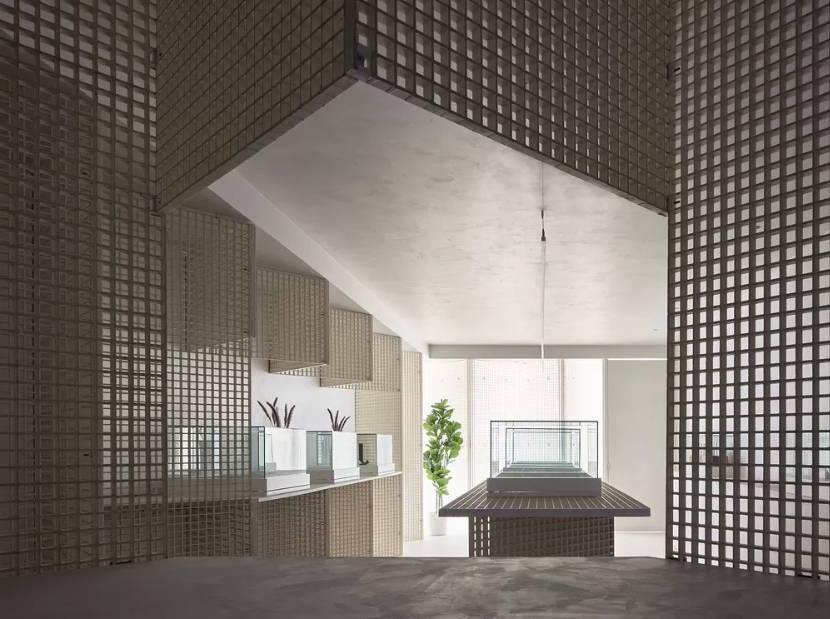 In 2019, Canva Cannabis opened its flagship store on Danforth Avenue in Toronto. It hasn't looked back since, expanding its business across the city. It's notable to mention that even in 2020, there were firsts still being made as Canvas became the first cannabis dispensary company solely owned by a woman. So what sets Canva Cannabis apart from its competitors? The inviting aura, of course! Blend warmth with sophistication and you get the Canva Cannabis experience. Elegant aesthetics and a welcoming environment can prove to be a total game changer, and that is precisely what Canva Cannabis brings to the party! Its as if you walked into a high end spa and were greeted by harmonic meditation tones playing over the speakers.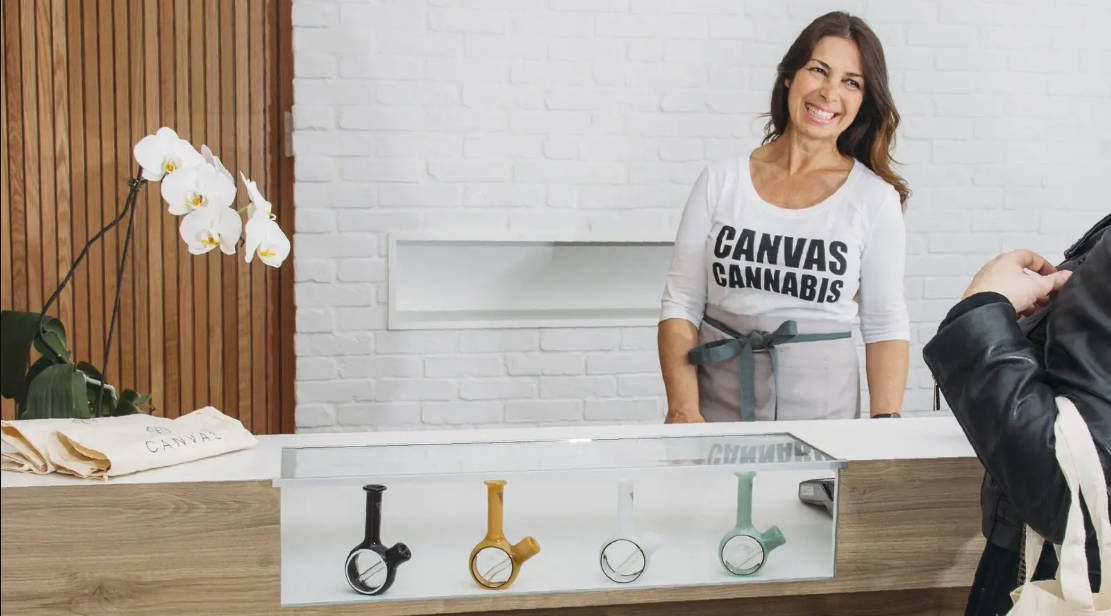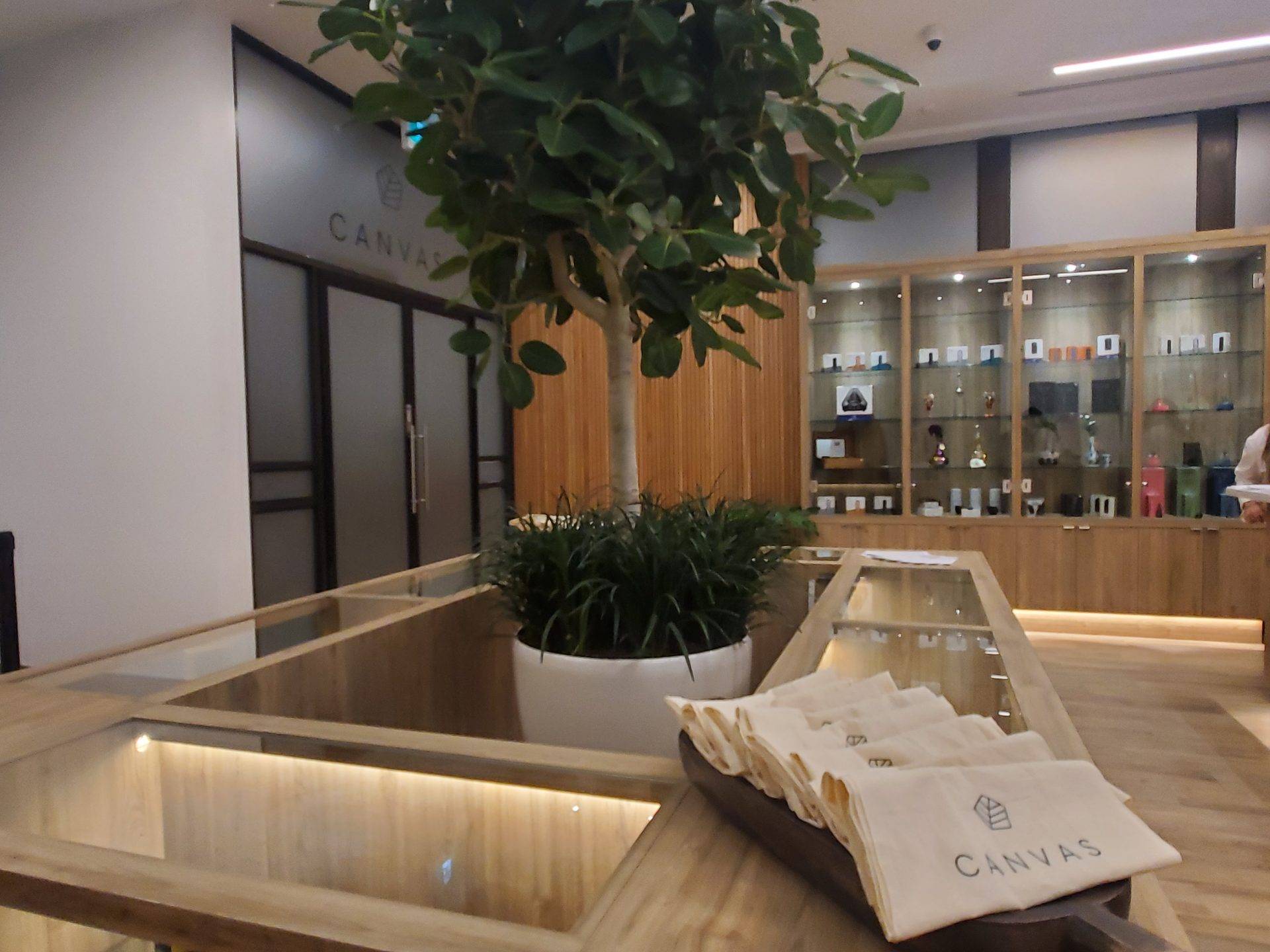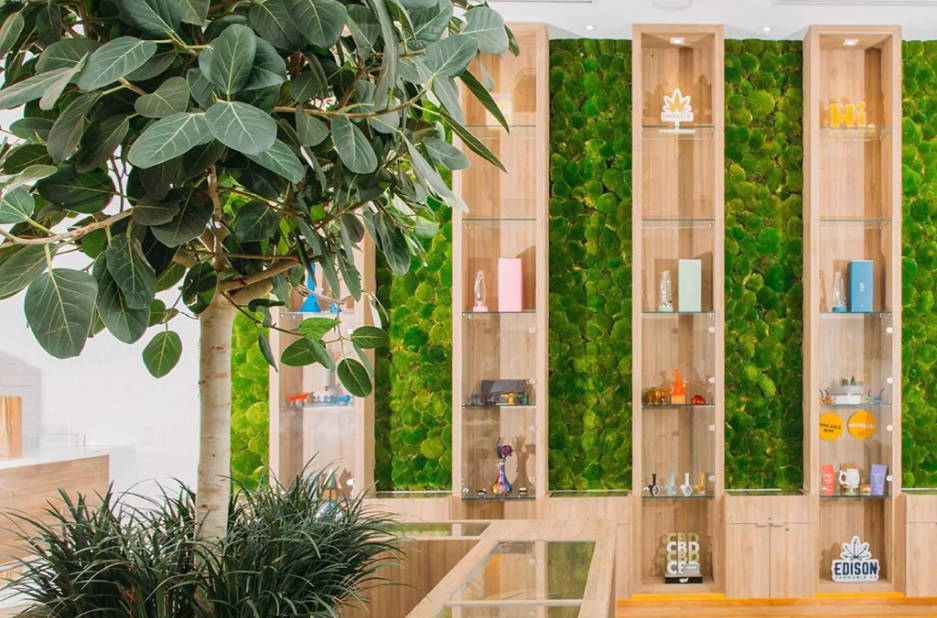 Alchemy Canna Co. was established in 2020 as a Canadian-grown cannabis vendor that believes in revolutionizing the current cannabis landscape. Enter its flagship office in downtown Toronto and you will understand exactly what we are talking about. A marvel of Studio Paolo Ferrari, the spacious store encourages shopping for cannabis. It sounds like a trivial thing, yet its importance is prime. A blend of in-store technology with highly skilled staff takes the buyer's shopping experience to a new level. Mirrored stainless ceilings, carpeted floors, orange walls, back-lit shelves, and brilliantly designed checkout areas. All of these infrastructural elements snowball and give the shop Church of Cannabis vibes!
Located in Ottawa (Ontario), Hobo is a store full of green plants and hardwood. The aura is welcoming and authentic and the products could not have been categorized better. Sometimes, keeping it simple works like a charm! At Hobo, one can feel that they are genuinely celebrating cannabis. So classy is this exhibition of cannabis products that a buyer cannot help but fall in love with the merchandise on display.
But Hobo no longer exists. Well, it does, just not its name which received a lot of public backlash for its choice of a name brand (for obvious reasons). It has now fully rebranded as "Dutch Love".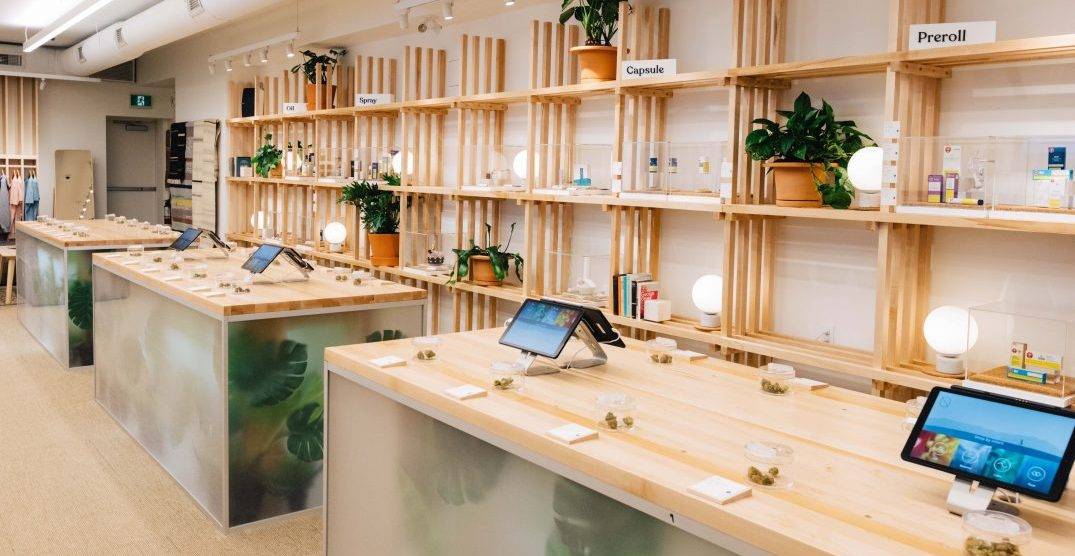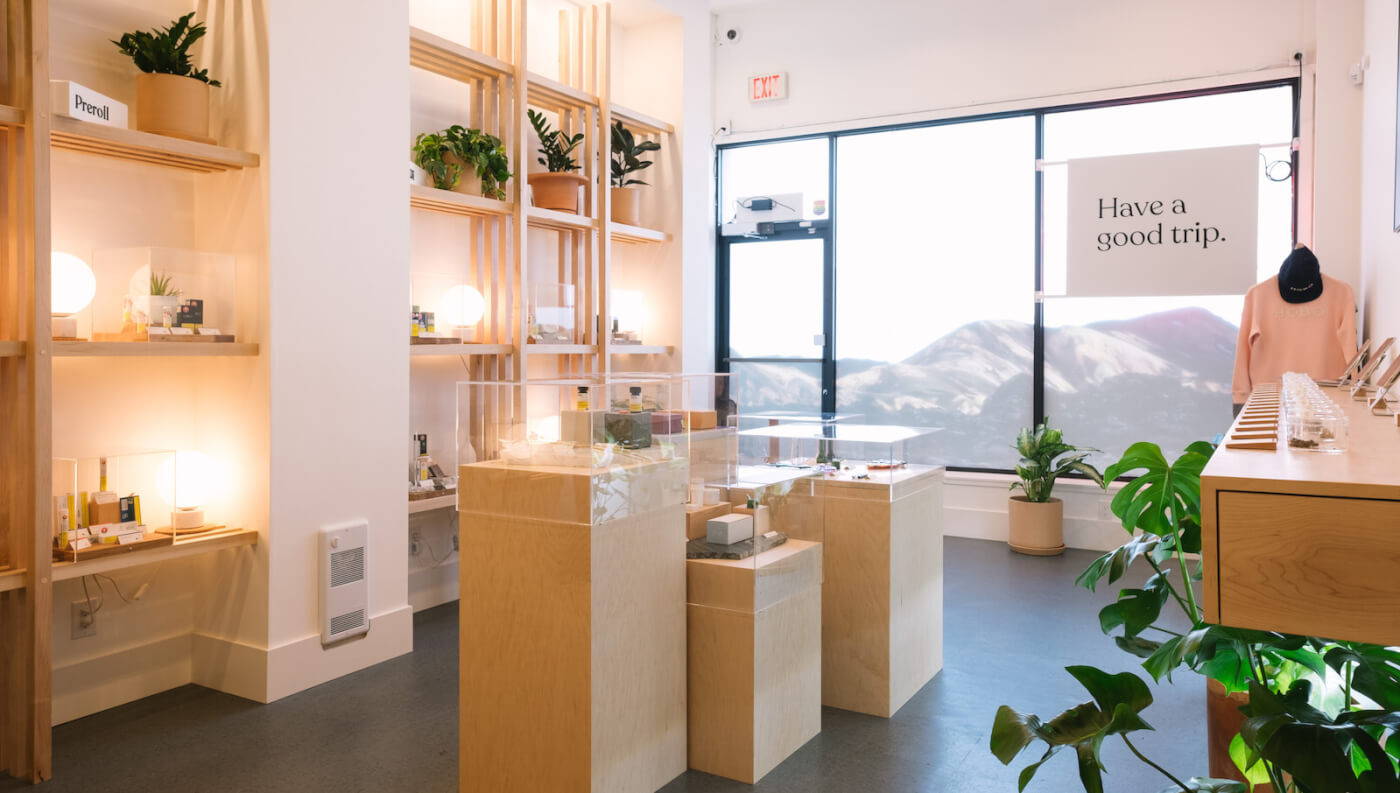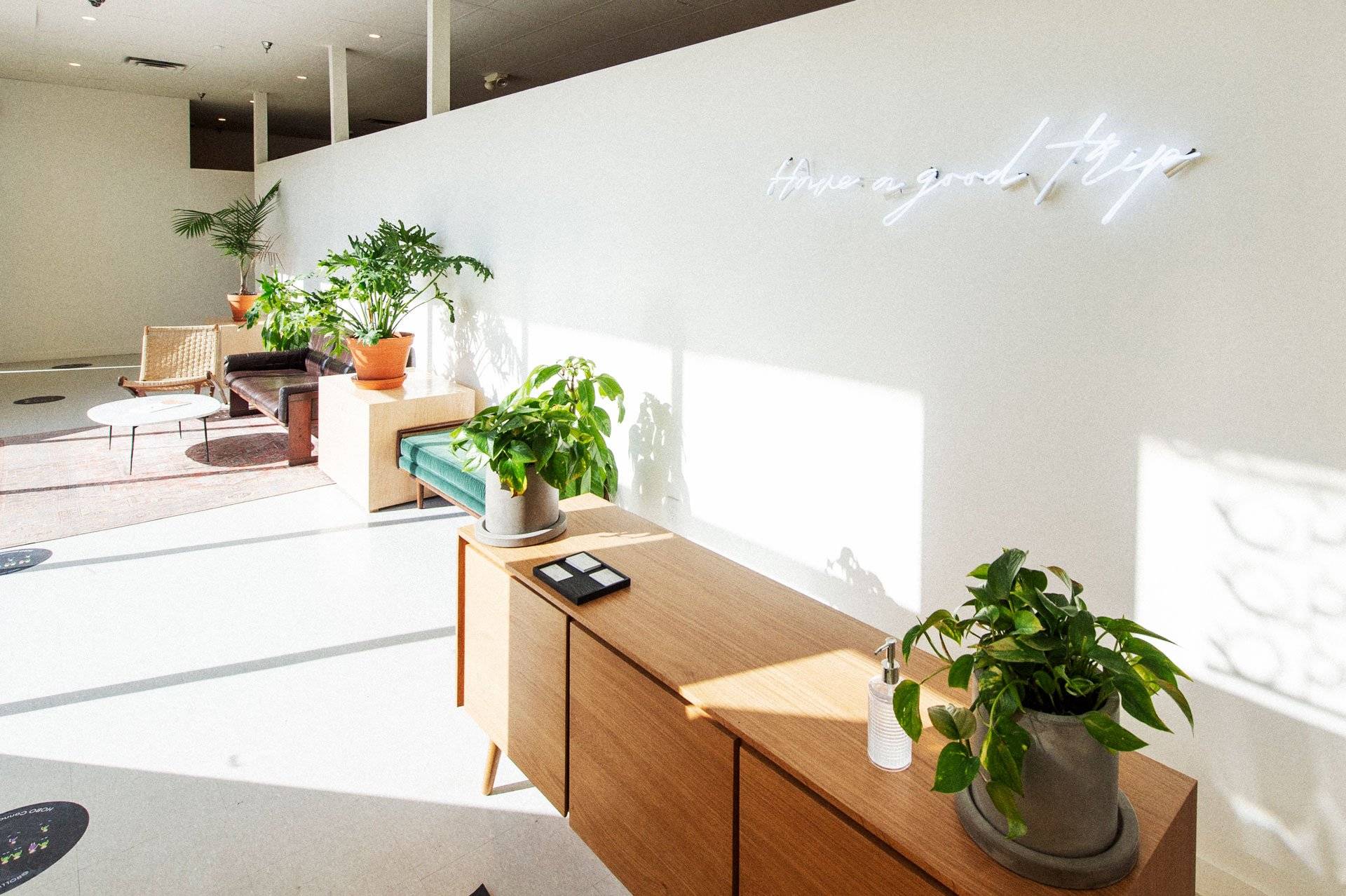 It Is High Time You Selected One!
Canada has many stores like the ones listed above but we feel we have given you enough to pick one and give it a go. Remember, it isn't just about purchasing cannabis; it is also about celebrating it! So, on the optimistic note that you may develop a relationship of loyalty with your cannabis provider, we bid you farewell!